About Us
Call us today 1-800-440-5953 or 405-752-2600.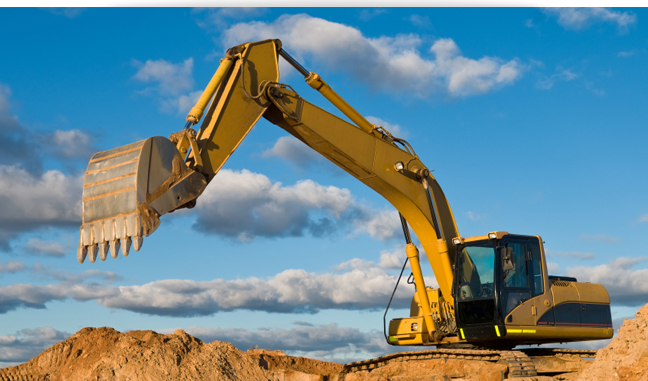 Granite Re, Inc. began business in Oklahoma in 1986. Since then, Granite has provided small and medium sized contractors across the country creative bond lines tailored to meet their specific needs.
Surety is the only line of insurance that Granite Re offers, and the Granite underwriting staff provides agents and contractors quality service that is second to none. Granite Re brings creative thinking and flexibility to the industry. We strive to find ways to help our clients, rather than finding ways to say "NO". Our creativity, flexibility, and service set us apart from the rest.
Granite Re offers a wealth of underwriting experience, quick turnaround times, and impeccable service. At Granite, there are no long waiting periods. We respond to the agent in less than 24 hours, and bonds are most often approved the same day the request is received.
Over the past 30+ years, Granite Re, Inc. has grown to be among the top 30 largest surety writers in the United States. Granite Re maintains a certificate of authority from the U. S. Treasury Department and is rated A+ (Superior) by A.M. Best Company. See rating guide information.
Granite Re, Inc. is domiciled in Minnesota with its principle place of business at 14001 Quailbrook Drive, Oklahoma City, Oklahoma 73134. It is licensed in all states except Alaska, Hawaii, and New York, NAIC 26310. Granite Re, Inc. conducts business in California as Granite Surety Insurance Company.